MISSION
At KILOTERRA, we believe a life connected to the land is one better lived.  The pride that comes from owning a property cannot be measured, but it is something that burns deep inside all of our clients.  At our core, we connect individuals with the opportunity to live out their passion for land ownership.
Our mission is to build the Land Brokerage and Auction Company of choice in the Midwest, so we can reach our goal of connecting 1,000 individuals each year with the opportunity to own land.
CORE VALUES
Our team lives by a set of core values that governs how we work.
Service – Every obstacle is an opportunity to delight our clients.
Teamwork – A rising tide raises all ships. No one succeeds alone.
Empathy – Show compassion and understanding.
Grit – There are no silver spoons here; we are results driven.
Positive Impact – Make a difference for clients and in our communities.
Passion – We share a strong connection to land and conservation.
TURN YOUR PASSION INTO A CAREER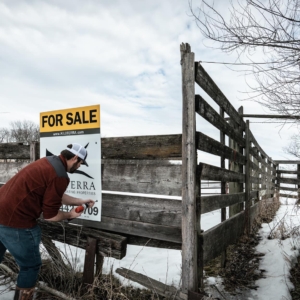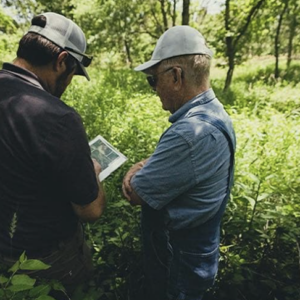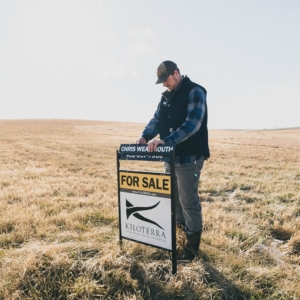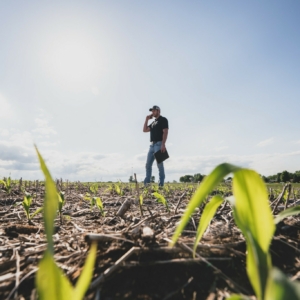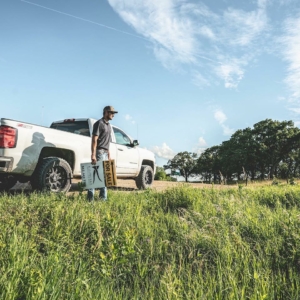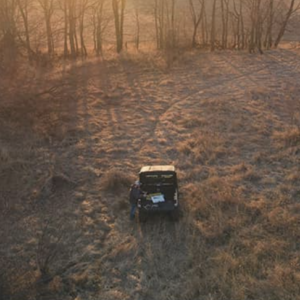 LAND SPECIALIST LIFE
As a Land Sales Specialist, you're working with land investors, farmers, high net-worth individuals, and recreational enthusiasts to build out and execute a strategy to ensure they reach their goals.  The knowledge and experience required allows us to guide our client's to ensure they don't make costly mistakes in the process, and that they come out on the other side having met their objectives.  Working in this capacity, you'll have the opportunities to help clients transition out of land an into the next chapter of their lives, and help others secure a piece of land that they've always wanted.  There isn't much that tops this accomplishment or the personal fulfillment that comes with it.
A profession in Land Sales is both personally and financially rewarding.  There is no time-clock in this business, which means that agents at KILOTERRA have the freedom and flexibility to enjoy life.  For some that means helping out on the family farm during planting season. For others it's enjoying a little extra tree stand time in the fall.  Rather than being stuck in an office from 9-5, you have flexibility to make your own schedule.
THE FREEDOM TO MAKE YOUR OWN SCHEDULE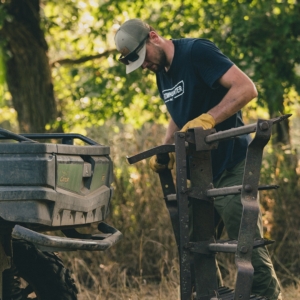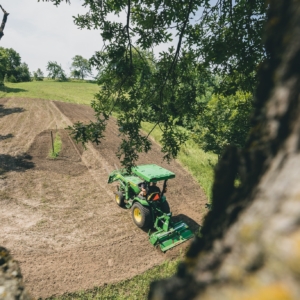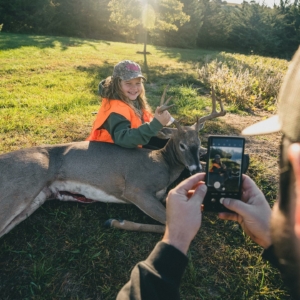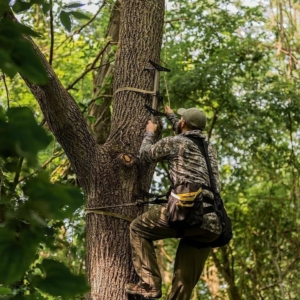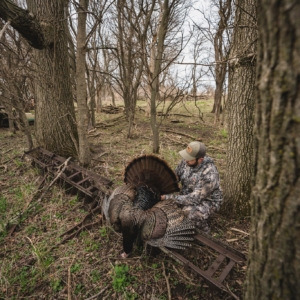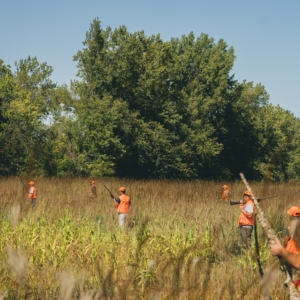 As a member of our team, we expect hard work, dedication, personal development, professionalism, and many more attributes that are required to be successful.  With that comes the freedom, personal fulfillment, a strong team atmosphere, and the opportunity for unlimited earning potential.  None of our agents have pre-defined "territories" or boxes that restrict them from being successful.  Instead, we provide up-front and ongoing training, continual support, and a team of other successful agents to help motivate you to be as successful as possible.  In that, you'll have the ability to earn an uncapped income, while taking pride in what you do.
AVAILABLE POSITIONS
We're currently building out our team of KILOTERRA Land Specialists across the states of Iowa and Missouri.  If the above resonates with you, you may be a good fit for our team.
Currently, we have Land Specialist positions open in these regions
Iowa
Northern Regions
South Central
South East
West Central
Missouri
All Regions
To Apply, fill out the form below, and upload a PDF copy of your resume.
LAND SPECIALIST APPLICATION